Wellevate is the new way for you to purchase quality vitamins, supplements, and natural health products online, over the phone, or on the Wellevate app. Order online from our dispensary and set up auto-refill to keep your supplements coming so you have what you need, when you need it.
We can help you understand and manage your diabetes with specialized monitoring, medications, and recommendations that can help you independently maintain a healthy lifestyle with diabetes.
Access Medical Pharmacy offers express prescriptions delivery to your home or office. Come in today to talk to a pharmacy staff member for limitations.
We offer onsite health screenings that allow you to get more information on your health without having to make a trip to the doctor.
You can now get birth control directly from the pharmacist at Access Medical Pharmacy, without a prescription from your doctor.
We offer a variety of vaccines to keep you healthy. Contact us to learn more about our immunizations.
Avoid medication non-adherence and let our pharmacists help you better manage your medications.
Sync your prescriptions with our pharmacy and pick up all of your medications on the same day each month.
Let our pharmacy team better help you manage you and your family's medications and health conditions.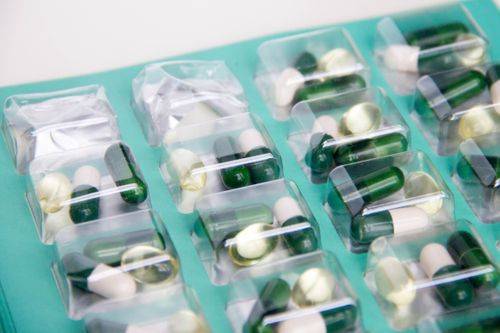 Multi-Dose Packaging
We offer a multi-dose packaging that bundles your medications together by date and time.
We are proud to offer Pet Care including supplies, medications, and compounding.
Receiving vaccinations prior to your trip will help keep you and your family safe and healthy while traveling. Medication Services
24/7 Online Prescription Refills

Secure Transfers Patient Resources
Downloadable Mobile App
Treatment & Health Information