Free Delivery
Delivery to your home or office.
Refill Fast
Wait times less than 10 minutes
Personalized Care
When you call, you speak to a person.
Locally Owned
Serving the West LA and Westwood community.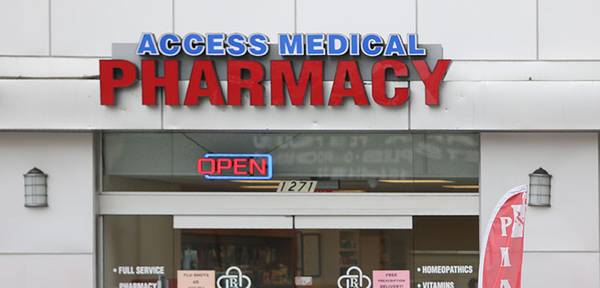 At Access Medical Pharmacy, we have dedicated ourselves in providing the highest quality of pharmaceutical care possible for our patients. Access Medical Pharmacy is proud to have professional, knowledgeable and well-trained pharmacists and staff members. We will develop the most suitable service plan you need by working with you individually. We work closely with your physician and consider ourselves as a part of your healthcare team to provide you with optimal benefit in delivering your pharmaceutical needs.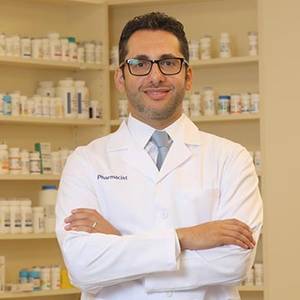 Dr. Payam Zargari
Dr. Payam Zargari has over 10 years of combined experience in various pharmacy fields. He is very personable, knowledgeable and attentive, and cares about the well-being of each customer.